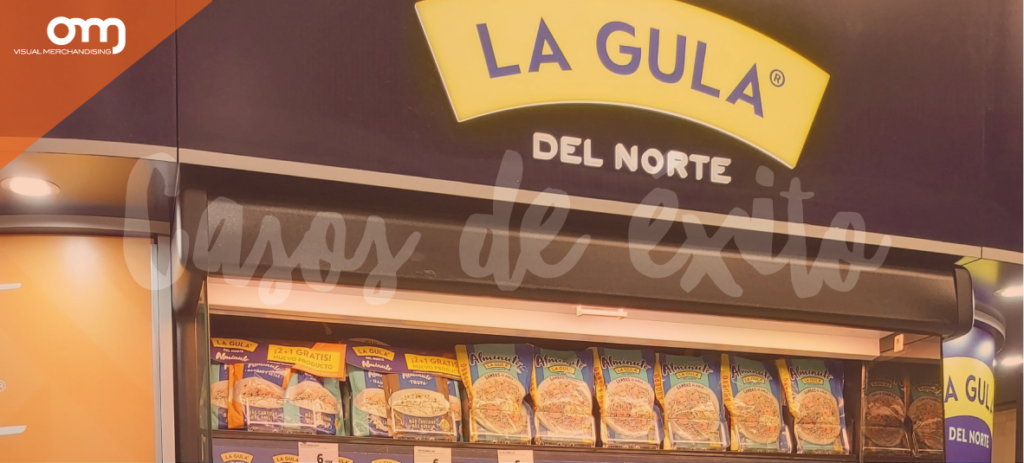 Angulas Aguinaga improves product order and visibility
20 May 2022
Angulas Aguinaga improves the order and visibility with automatic fronts
Angulas Aguinaga brand trusts Shop and Roll to improve product order and visibility. To do so, the brand has installed automatic front-loading system. An automatic shelf-fronting solution that improves product order and visibility on the shelf.
In addition, thanks to this system,  the efficiency of the module improves and provides a better shopping experience. Besides, it helps to increase sales and frees shop staff from routine tasks by providing a much tidier shelf throughout the day.
By this way, Angulas Aguinaga has managed to improve visibility and order of its new island in the fishmonger area.  Krissia, Aguinamar and La Gula ranges have managed to improve significantly their visibility with really positive results among customers and the brand.
For further information, orders and quotes, write to us directly or contact us on marketing.equip@araven.com.
Do you follow Shop and Roll on LinkedIn?  Follow us so as not miss out on latest news, trends and curiosities of the retail sector.