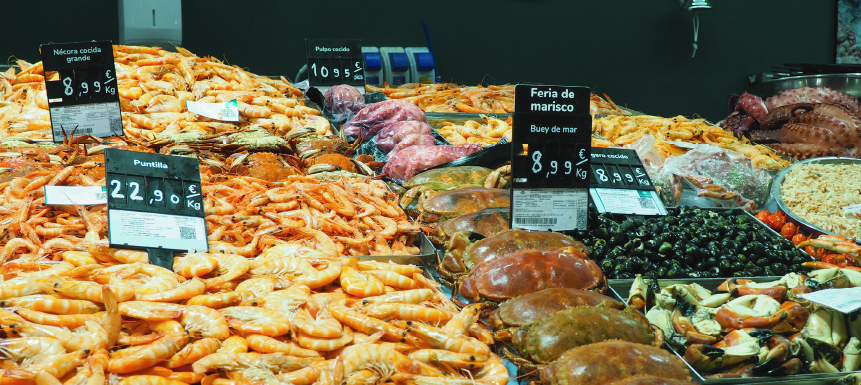 Shop&Roll designs an innovative price holder
20 May 2022
Shop&Roll designs an innovative price holder for the fresh produce section for effective, legible and interchangeable communication
Shop&Roll has developed a new and innovative price display for the fresh produce section. This new indicator allows an effective and legible communication for the customer and easy and fast changes of implementations for the point of sale.
Manufactured in anti-shock PS, a material capable of withstanding the surrounding conditions that may affect them such as humidity, water or misting.
This new price holder consists of an injection molded part with a pointed bottom surface for fixing to fresh product display surfaces. In addition, it includes interchangeable rigid gussets to accommodate price and product communication. This means quick and easy changes of information boards, saving time for store staff and improving customer communication.
In this way, this innovative price holder offers effective and accessible communication for the customer and store staff and facilitates the work of price exchange at the point of sale.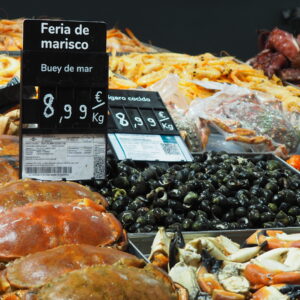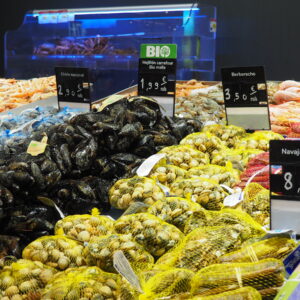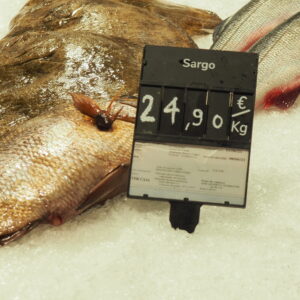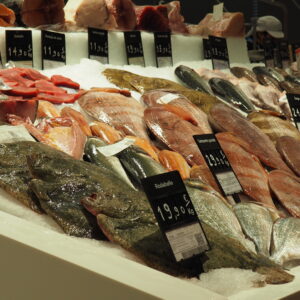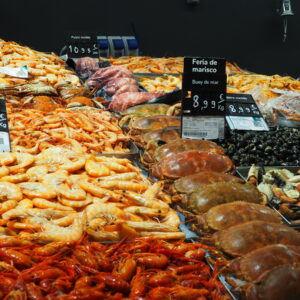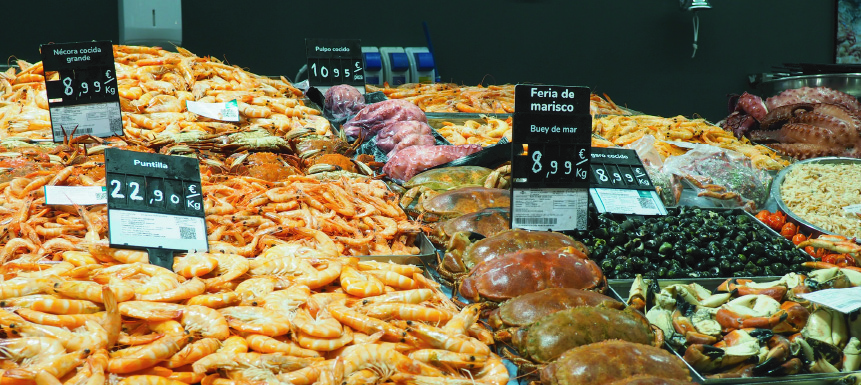 Carrefour España ha confiado en Shop&Roll para el cambio de su implantación de porta-precios en la sección de pescadería. A partir del segundo trimestre del año 2021 se puede encontrar este nuevo soporte indicador de precio en 370 centros de Carrefour en España.
Así, Carrefour ha conseguido mejorar su imagen en mostrador de venta asistida de pescadería.
Modelo de utilidad registrado.