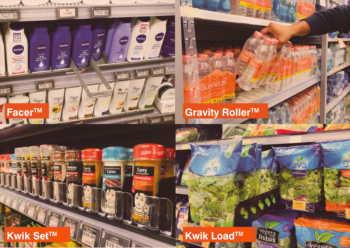 Superama improves in-store efficiency with Shop and Roll
9 November 2022
Mexican retailer Superama implements Shop and Roll's innovative visual merchandising systems to optimise its points of sale
Aiming at improving operational efficiency at times of high customer traffic, Superama has entrusted Shop and Roll to implement of new innovative visual merchandising systems.
The implemented solutions are:
Facer, a solution for manual front-of-pack that speeds up replenishment and generates tidy spaces and perfectly organised facings. It was implemented in the following categories: canned tuna, sauces, soluble coffee, jams, oils, wines, body creams, shampoos and soft drinks.
Gravity Roller, a visual merchandising system with automatic roller-fronting that maintains an abundant and attractive display throughout the day. Its versatility makes it an ideal solution for larger packagins. The dividers, front panel height and inclination of the roller conveyor can be customised. It has been implemented in the categories: liquid detergent and bottled water.
Kwik Set, an automatic on-shelf pusher-front solution that keeps facings tidy, shelves attractive and frees shop staff from the most routine tasks. It was implemented for the tea and spices categories. It is an ideal system for small, narrow packagins, which are often difficult to keep tidy on their own facing.
Kwik Load, a shelfless pusher-fronted automated visual merchandising system, ideal for wider packagings such as 4th range salads, packaged cold meats, frozen boxes, etc. As a solution directly fixed to the power bar of the cabinet, Kwick Load generates attractive, tidy and abundant categories, improving replenishment tasks in terms of time and effort and respecting the FIFO principle, especially for positive and/or negative cold categories.
Positive results:
The two trial runs installed have proven the improvement of in-store operational efficiency and guaranteed shelf order, which has a direct impact on improving category attractiveness and supporting sales growth.
By doing so, Superama has confirmed to Grupo OM that its incidences of laborious and sometimes insufficient replenishments and the scarce time of its shop staff to replenish the assortment and the front of the shelves have been exponentially improved.
For more information, orders and quotes write directly to us directly or contact us on marketing.equip@araven.com.
Do you follow Shop and Roll on LinkedIn?  Follow us so as not to miss out on all the latest news, trends and curiosities in the retail sector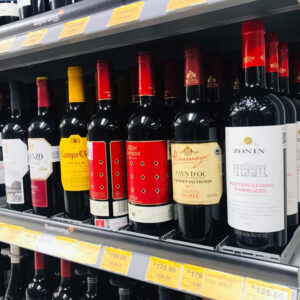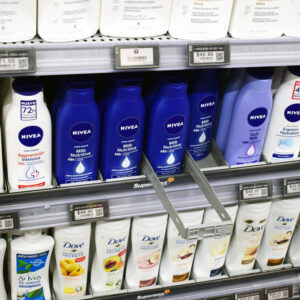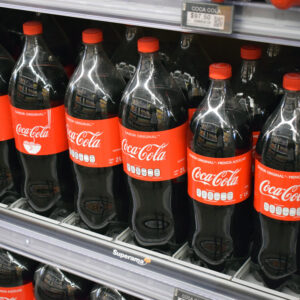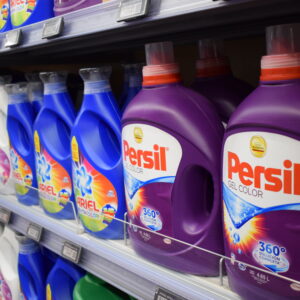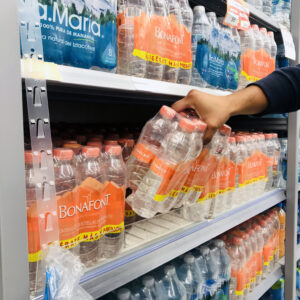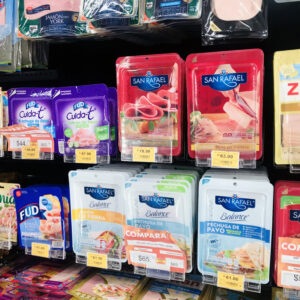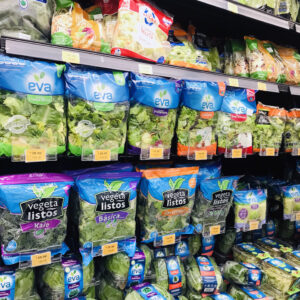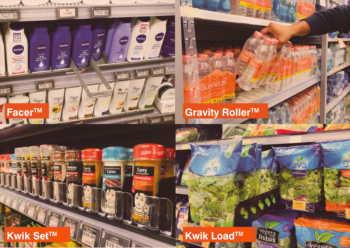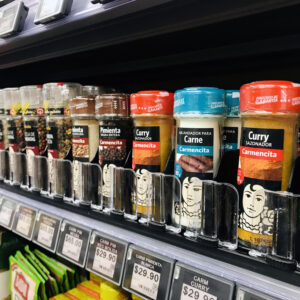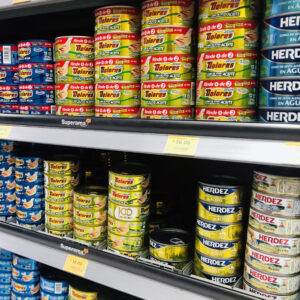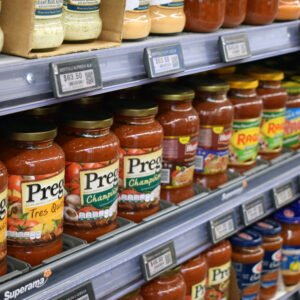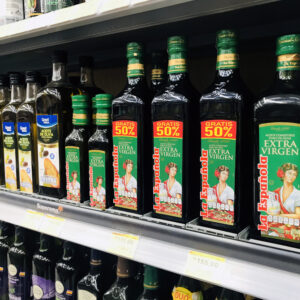 Resultados positivos:
Las dos pruebas piloto instaladas han probado la mejora de eficiencia operativa en tienda y garantizado el orden de los lineales, lo que repercute directamente en una mejora de atractivo de la categoría y apoyo al incremento de las ventas.
De esta forma, Superama ha confirmado a Grupo OM que sus incidencias en reposiciones laboriosas, en ocasiones insuficientes, y escaso tiempo de su personal de tienda a la reposición de surtido y frenteo se han visto mejorados exponencialmente.
Para más información, pedidos y presupuestos escríbenos directamente o contacta con nosotros a través de marketing.equip@araven.com